The Structure of the Institute of Business Sciences
At the University of Tsukuba, reforms are implemented in the systems of education and research to plan for further functional enhancements across education, research, and management as a whole. "Faculties" have been established as a new means of organization of faculty members which is unique to this university. As a general rule, all faculty members of the University of Tsukuba are affiliated with specific "faculties." Presently, there are 10 faculties in the University of Tsukuba, including the Institute of Business Sciences, which is an organization of faculty members that drives forward education and research, management studies, and legal studies as their subjects of study and exist to solve the problems of a business-based society in the "global network age" from a scientific viewpoint. It encompasses four research groups: Enterprise Law Studies Research Group; Legal Profession Research Group; Systems Management Research Group; and International Management Professional Research Group. Through collaboration with the educational organization, i.e., the Graduate School of Business Sciences, it conducts research for solving pertinent issues in real society.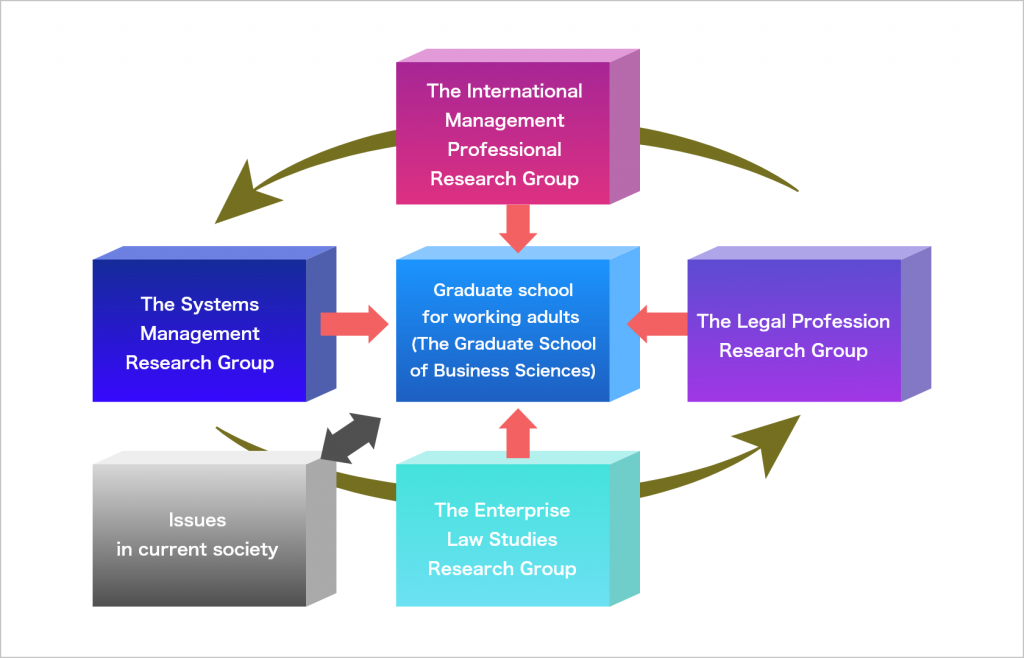 Diagram 1. The Structure of the Institute of Business Sciences
The Institute of Business Sciences undertakes, "The social implementation and the construction of systems and standards of advanced technology in current society, where computerization, internationalization, and fluidization are progressing," as its role. Its mission is driving forward research activities that are related to social infrastructure and market designs that are safe and sustainable and giving feedback toward real society.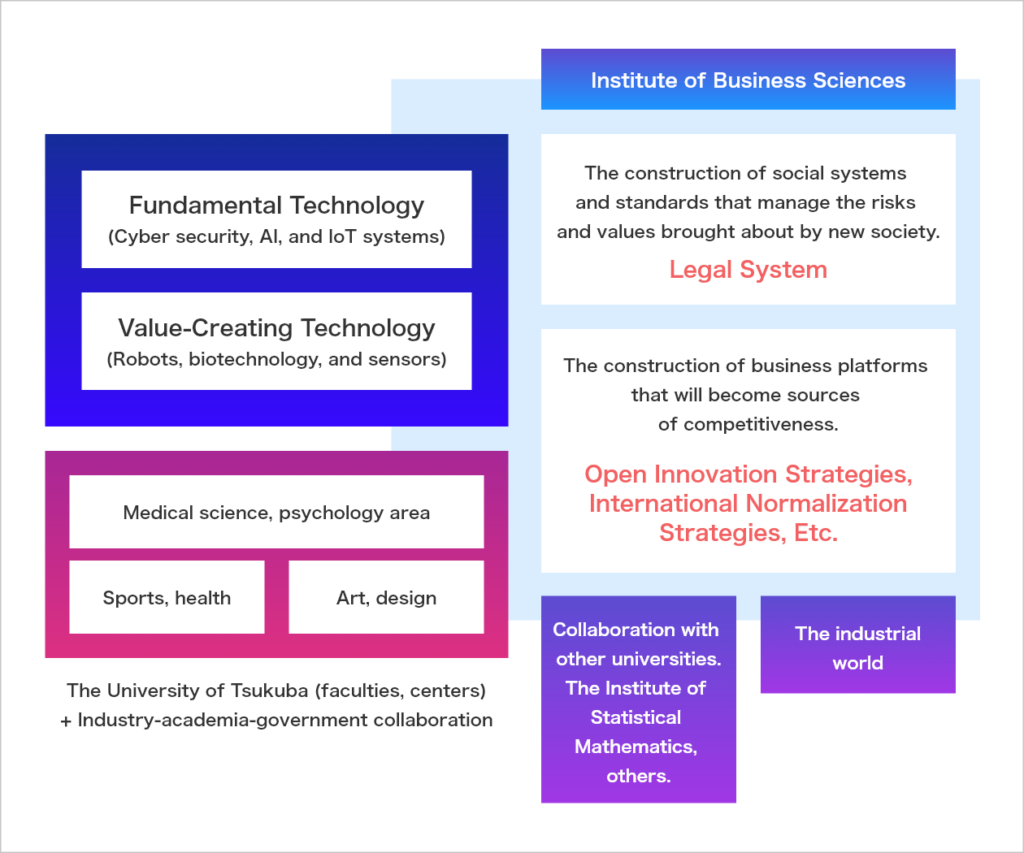 Diagram 2. The Roles and Missions of the Institute of Business Sciences
The Graduate School of Business Sciences, where the faculty members affiliated with the Institute of Business Sciences, mainly conduct educational activities. It is a graduate school for working adults that was established in 1989, and the majority of its faculty members are in charge as full-time faculty members. Lectures held in the evenings and conduct the training and re-education of highly advanced professionals related to "management studies" and "law studies," which are both inseparable in supporting the core of any business. The Graduate School of Business Sciences bears the following three roles: "The nurturing of business professionals who possess theoretical thinking abilities and academic knowledge"; "The training of researchers that possess knowledge and judgment abilities related to business"; "The pioneering of recurrent education in which it is possible to attain professional degrees or degrees greater than Master's degrees without quitting one's job."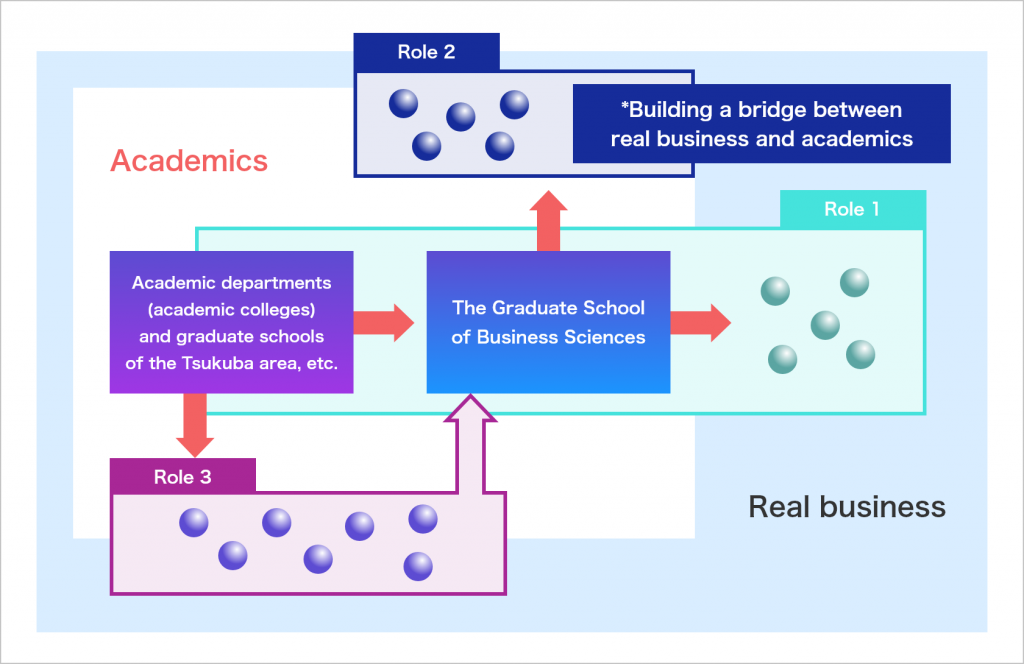 Diagram 3. The Roles and Missions of the Graduate School of Business Sciences