About us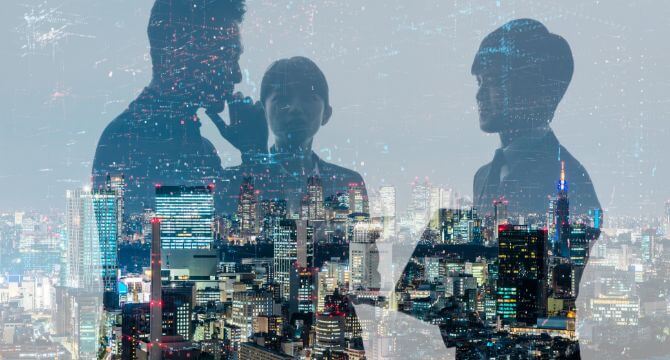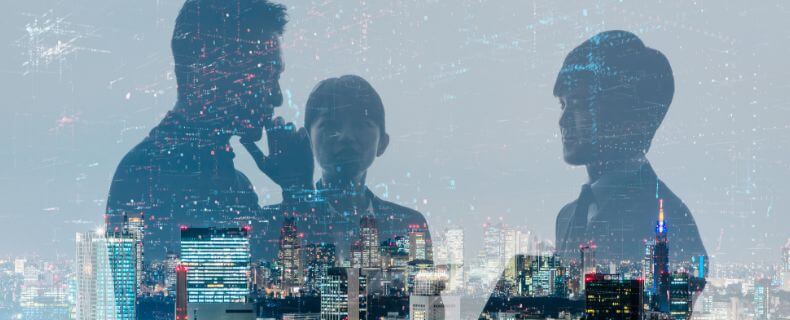 The Institute of Business Sciences is the organization of faculty members that promote practical education and research in the field of "Business Administration", "Business Law", "Legal profession", and "International Management", targeting latest various business issues such as "Business platform strategy, Data utilization strategy, and Advanced laws and regulations," which form the core of a global society where digitization and borderlessness have been rapidly developing.
Research Project
The Institute of Business Sciences has been driving forward research activities in the fields of social systems related to business law, regal studies, management, and mathematical and information sciences.
Business Partnerships
The Institute of Business Sciences encourage collaborative research with various industries in these fields.